while muller, schonborn, make silly "declarations" so people dont jump from the water
and die
do not be deceived, documents to kill everyone
are there
,
dioceses killing authorized are there
, Wrong
Evil teaching Pushed
, Blasphemy, Heresy, Apostasy, allah, communism etc,etc imposed
German,

Maltese bishops, Italians, belgians, Argentinians, United states etc Named in many places, and applied authorized around the world
Through Formal documents from him, Openly in Rupture. new religion for condemnation
Then the Public Confirmation,
Signed
Applied in "his own diocese" Openly
etc,etc
Openly -Confirmation- sent a letter through baldisseri to Maltese bishops, for the guidelines, in Public
~in Rupture so everyone understand the new religion
the Belgian bishops published a pastoral letter in Dutch and French, Openly calling that they are "with francis"
explained Rupture
for condemnation, against Christ.
what dubia?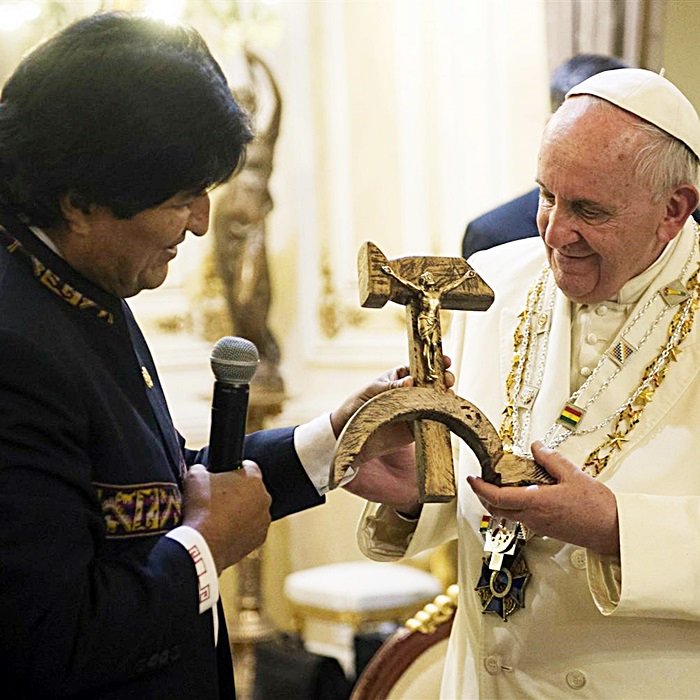 how many ways? "public to make you understand", imposed Formal documents.
False
church, false pope