to the "neighborhood"
visiting a house, is not here? make a phone call so to know "who is visiting the house" who is here with "the people"
"he is so humble" don't forget the camara,
not any undernourished child around? or a person with limitations? for the every week a picture?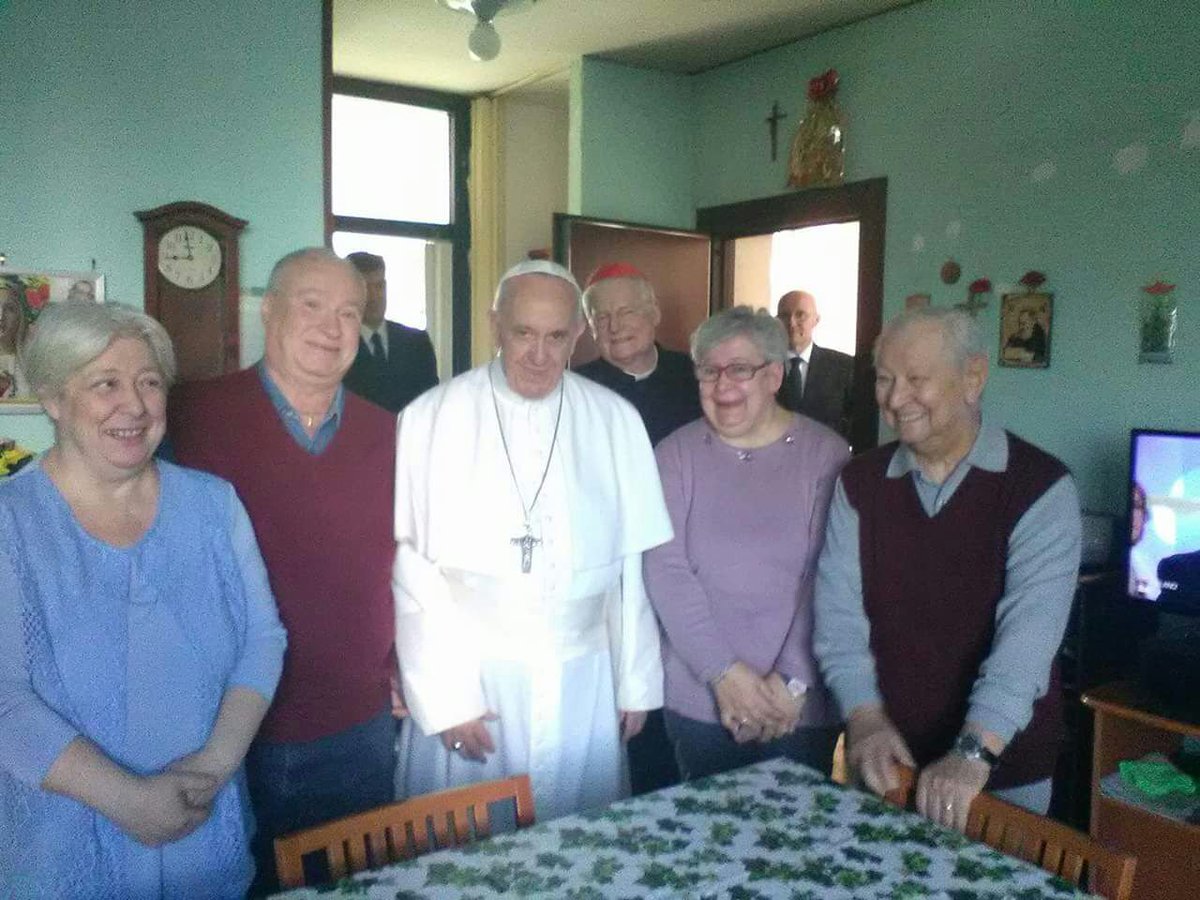 or muslims?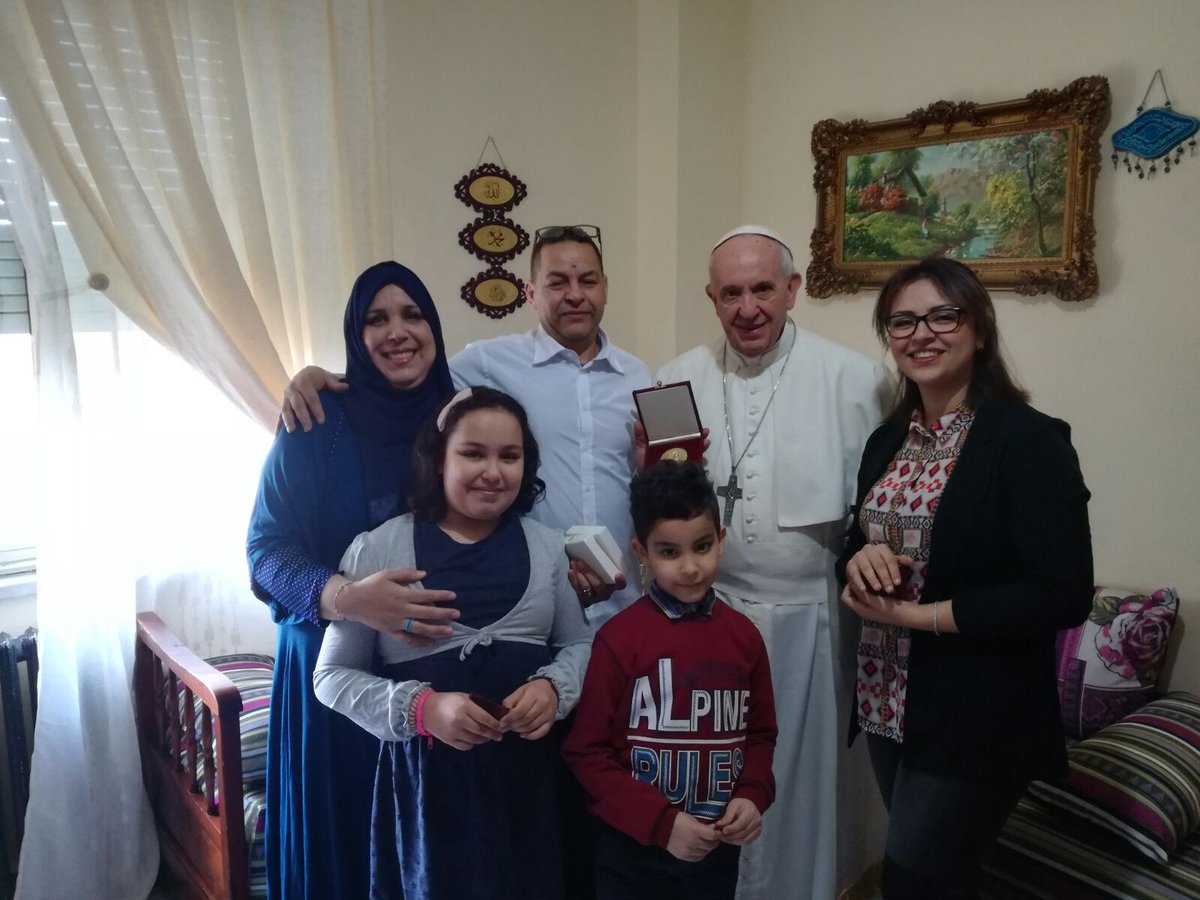 he uses the "portable bathroom"
sentimentalism is a little low, what is going on?
put it louder
Eat with prisoners, in the prison, rice, french fries...
with officials, authorities et
and took a rest for 30 minutes in a room of the prison
-
padre pio pray for us
sanctity
to live for God