humillar el mal
y sus revueltas muertas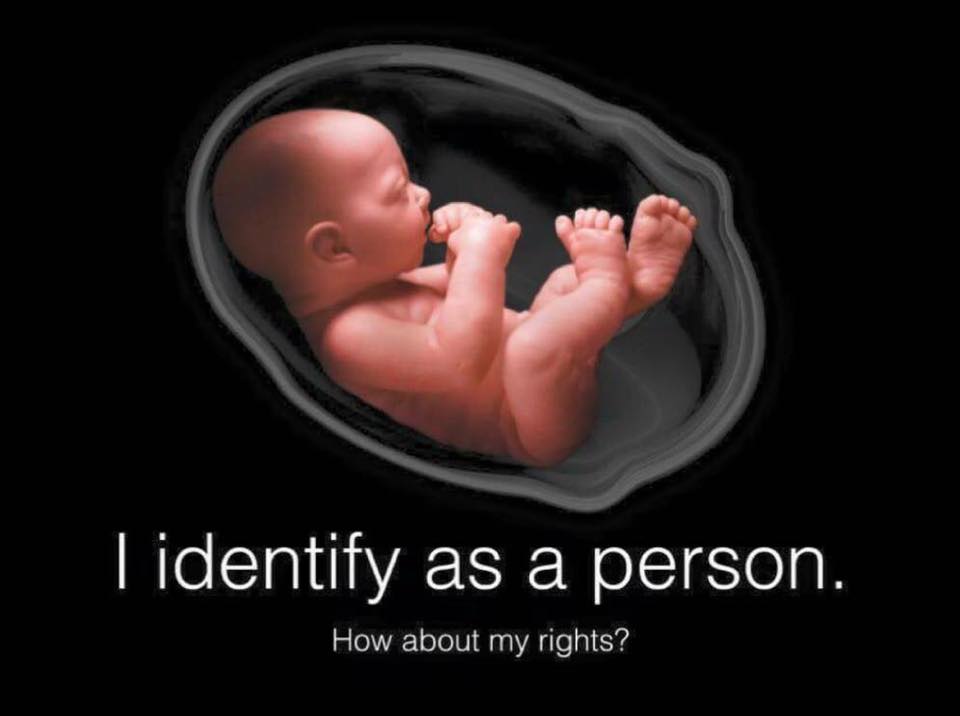 -
and for the women who aborted
already
,
God forgives and
DELETE
, as never happened, you just need to be humble
remember putting your head down simply with -Great humility- to accept it as a mistake. if recognize it and was forgiven (by the true catholic church)
you have to
FORGET IT ALSO
. living with that is a GREAT
PRIDE
(soberbia), believing ~that you can not "make mistake". "repeating impossible, hammering the mind"
pride
from satan
with Great saint humility, lower. and
Forgotten
.
period.
and more deeper than the march, for the
holiness
complete (in true catholic faith, the truth), for
all
the Answers and the problems of human being